Home Air Conditioning Installation in Madison, WI
Serving Madison, WI and Surrounding Areas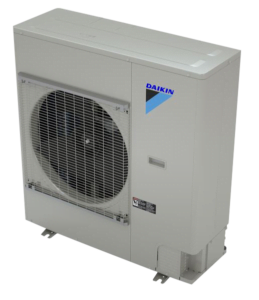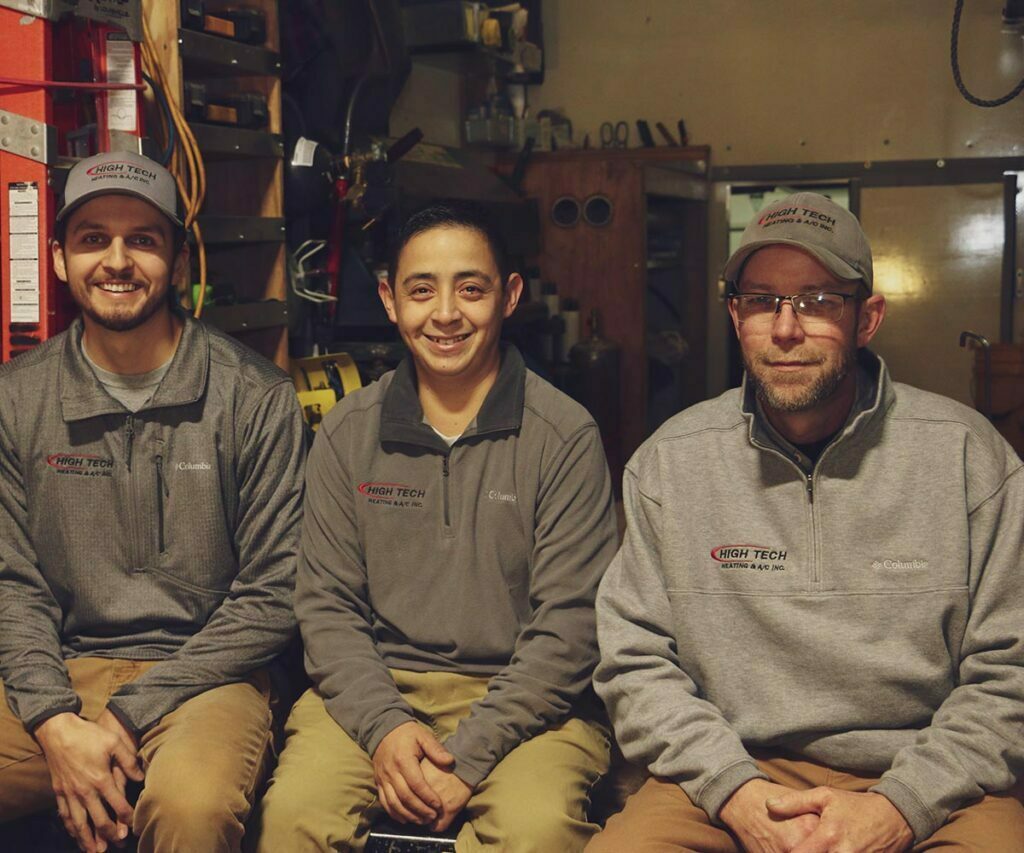 Cooling System Installation and Service
Cooling Solutions for your Comfort
When you need professional air conditioning services in Madison, WI, turn to the team with years of training and experience. At High Tech Heating & A/C Inc., we are proud to offer reliable installation and repairs to keep your system in optimal condition.
Variety of Cooling System Solutions
Trustworthy Heating & Air Experts
Whether you are building a new home or your old system needs an upgrade, our team can provide a home air conditioning installation that meets your needs. We have experience with a wide range of systems, including multi-zone and single-zone units. Keep your home comfortable and improve the air quality with our expert services.
We strive for complete customer satisfaction, so don't hesitate to reach out to a member of our team with any questions you have. No matter what kind of installation or repair services you need, we will get the job done right the first time.
Learn more about our air conditioning solutions for residents throughout Madison, WI, when you call 608.221.8333. We look forward to working with you!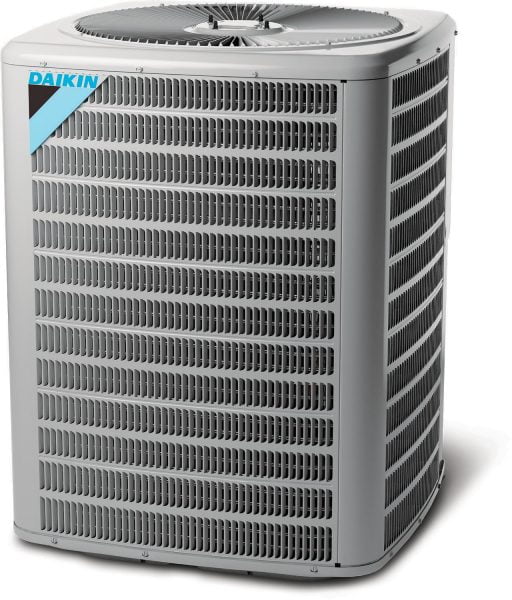 Maximum efficiency for your mid-sized to large house. You can also control the comfort level of up to 8 rooms independently.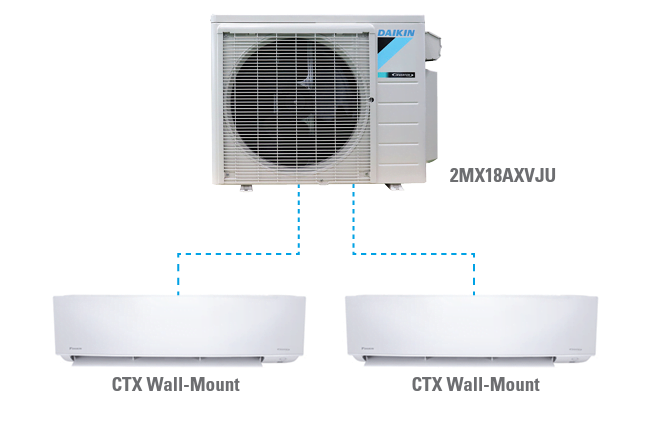 Best suited for small- to mid-sized homes, with comfort needs for two to eight zones. Control the comfort level of each room independently.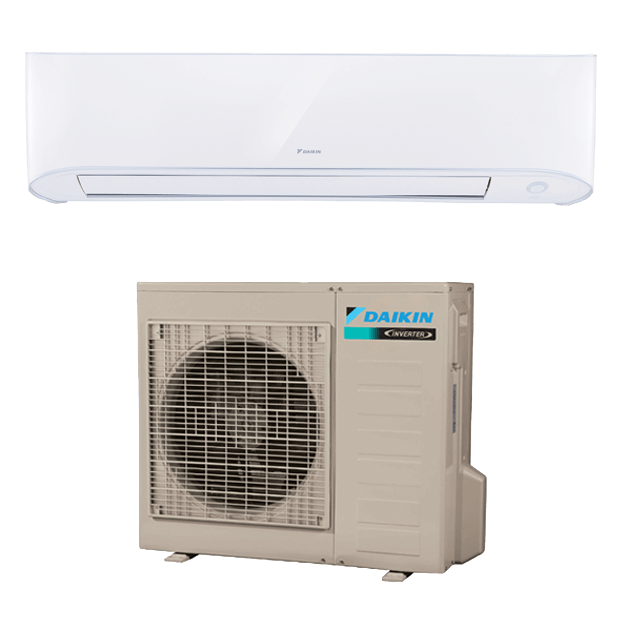 Best suited to providing comfort for single rooms, additions, and supplemental comfort for problem areas.
DAIKIN ONE+ Smart Thermostat
The first smart thermostat to offer full two-way communications with Daikin HVAC systems.
Your thermostat can switch between heating and cooling, automatically.
In addition to the usual heat-only and cool-only modes, Daikin One also has a hassle-free "auto" mode. When you switch it on, the thermo­stat automatically heats and cools to keep indoor temperature within a comfort zone.
Cooler when you're asleep. Warmer when you're awake.
Operating on a schedule, your thermostat can adjust to different temperatures each part of the day, every day of the week.
Monitor indoor air quality.
Your thermostat can measure and display indoor air quality indexes. If you don't have indoor air quality sensors, your thermostat can display an estimate based on filter runtime.
Serving Dane and Jefferson County
Have you heard about all the solutions our team of comfort specialists can help with?
Indoor Air Quality
High Efficiency Boilers
Ductless Heating & Cooling
Heat Pumps
Garage Heating
Water Heaters
New Construction
Renovations
Brands we Carry and Service