Serving Madison, WI and Surrounding Areas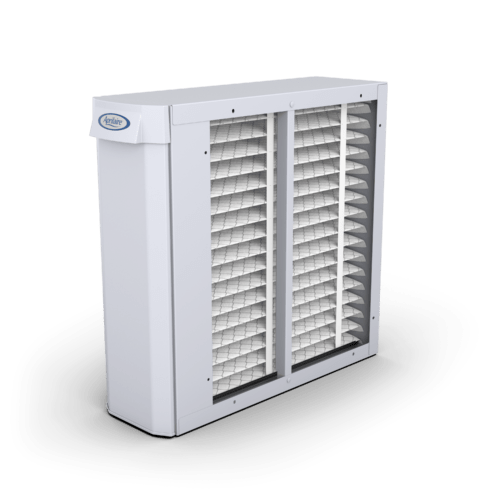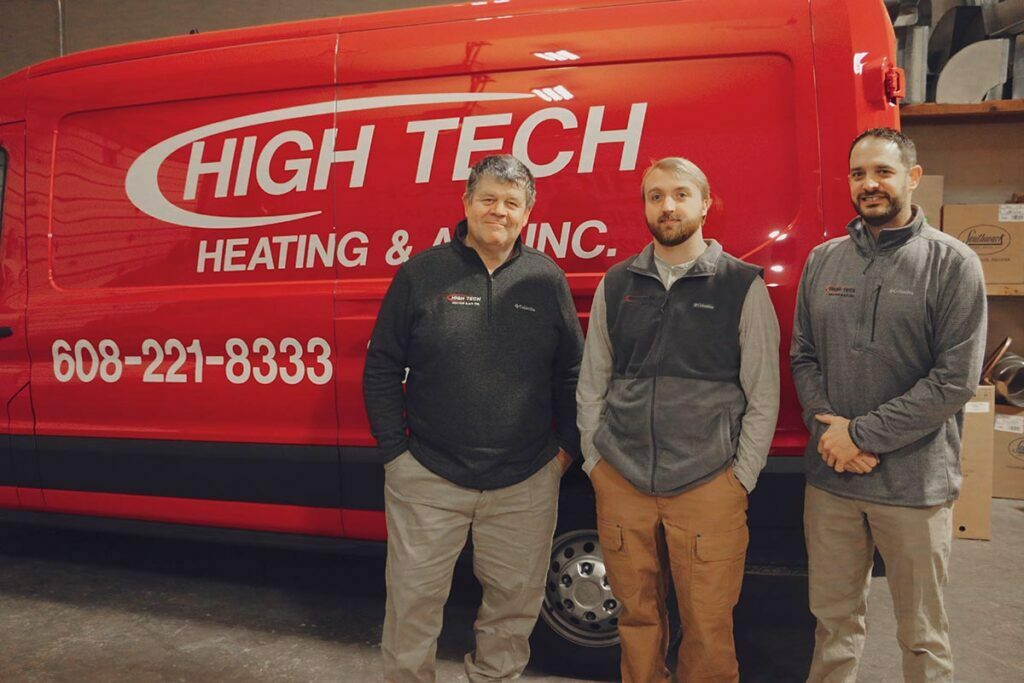 Indoor Air Quality System Installation and Service
High Tech Heating & A/C Inc.
Let the local experts at High Tech Heating and A/C Inc. create wellness within your walls. We will help you carefully select the products you need to take control over the indoor air quality in your home.
Variety of Air Quality System Solutions
Indoor Air Quality Systems Installation
Choose the right indoor air quality system for your home and remove airborne contaminants so you and your family can breathe easy.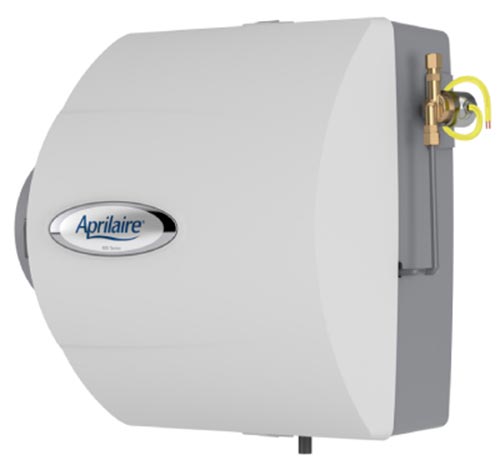 Healthy humidity reduces the incidence and risk of respiratory infections from airborne viruses and asthma attacks.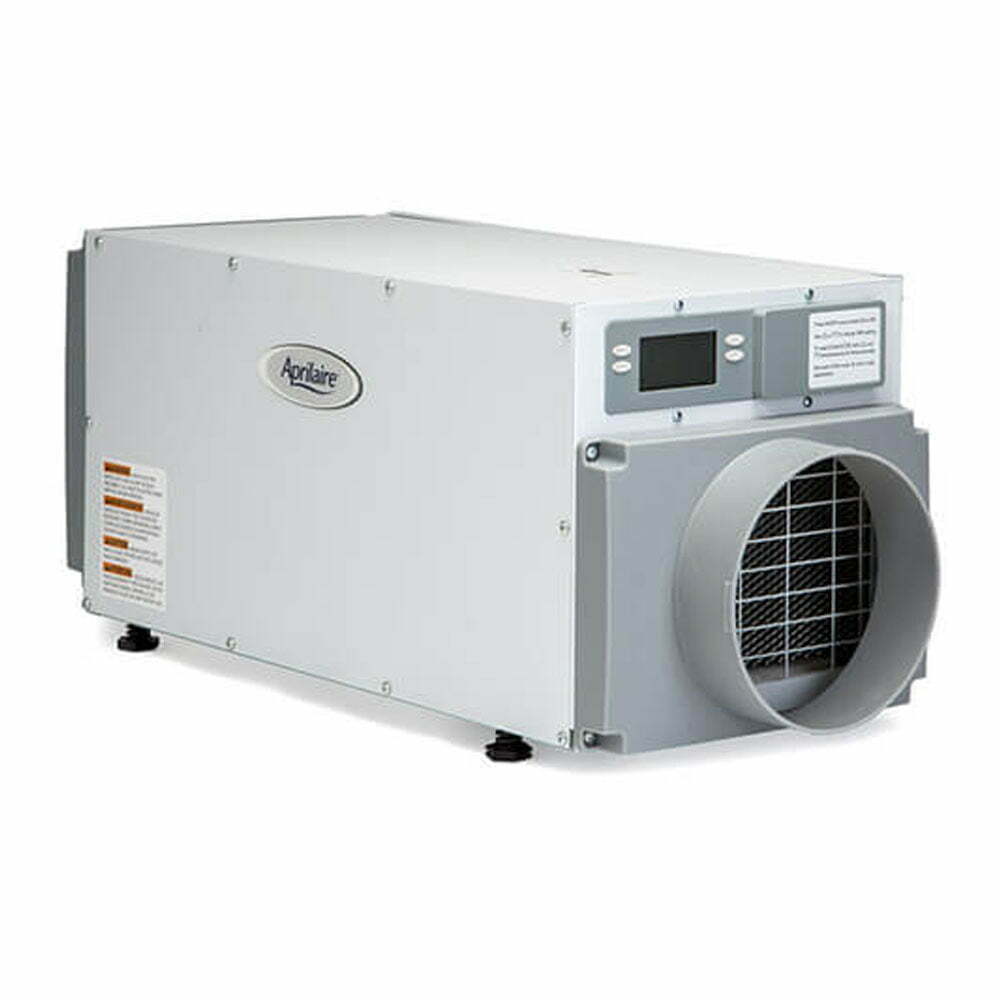 With intuitive digital controls, you can easily set and control the moisture inside your home to reduce harmful airborne contaminants.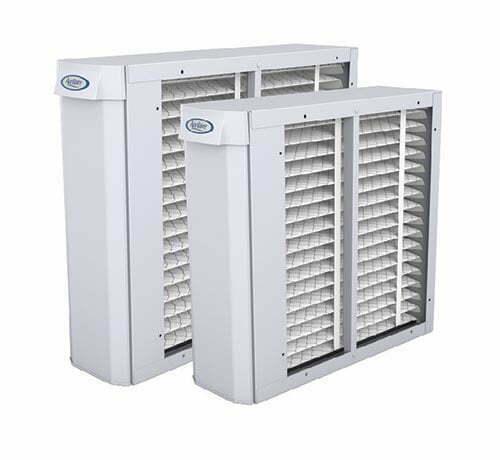 Whole-home air purifiers work to remove harmful particulates from your home's air such as mold, pet dander, airborne viruses, pollen, and odors.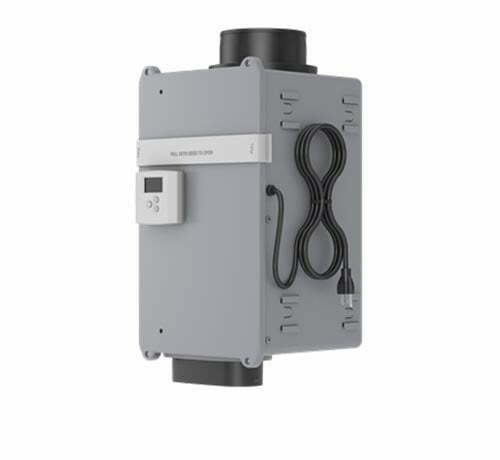 Ventilation systems help create healthy air in the home. By bringing in fresh air from the outside, we can dilute trapped airborne contaminants.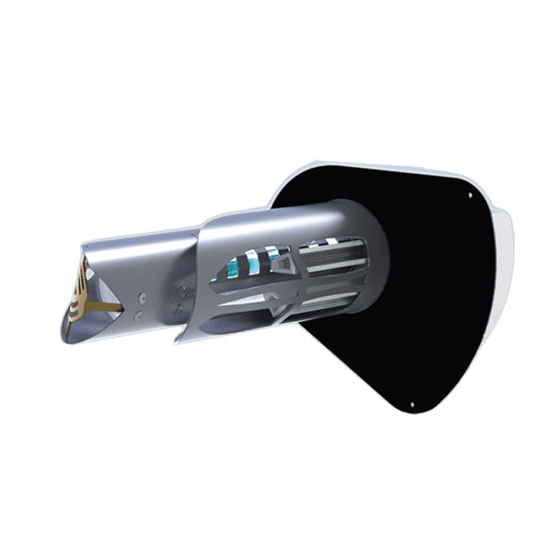 Most air purification systems are either passive or ineffective at meaningfully reducing pollutants. That's why UV purification was designed to be something better. Not only does it use UV light, but it also has other advanced proprietary technologies to improve the quality of your air.
AprilAire Healthy Air System
Let's Talk About Healthy Air and Your Home
Indoor Air is 5x More Polluted
We spend 90% of our lives indoors. With homes being built tighter than ever, it's hard for your home to inhale good air and
Remove Up to 96%* of Virus-Sized Particles
Turn your home into a safe haven. Remove PM2.5-sized particulate matter, considered the most significant indoor contaminant, using our MERV-rated air filters.
Remove Up to 96%* of Virus-Sized Particles
Dry air supports virus growth and causes wood to splinter. Damp air is a hotbed for mold and causes wood to warp. Balance is key.
Serving Dane and Jefferson County
Have you heard about all the solutions our team of comfort specialists can help with?
Indoor Air Quality
High Efficiency Boilers
Ductless Heating & Cooling
Heat Pumps
Garage Heating
Water Heaters
New Construction
Renovations
Brands we Carry and Service
Indoor Air Quality Partners